General Safety Guidelines
Go with a buddy. Enjoy your trails and parklands with a friend. Two or more trail users can assist in the event of accident or injury, or if help is needed while on the trail. Never hike alone.
Have someone waiting. Before heading out, always let someone else know where you will be going, what trail(s) you are planning to hike, and when you expect to return. Instruct your assigned contact to call 911 if you do not return as planned. Always anticipate limited to no cellphone reception.
Plan ahead. Taking a little time before you hit the trails to plan your hike can help to ensure a fun outdoor adventure – check out our Quick Tips for what to pack (including food, water, clothes, first aid) before heading out.
Obey all posted rules and regulations. Check trail signs for allowable user groups (such as cyclists, equestrians), wildlife regulations, and whether or not pets are permitted.
Be easy to find. Use marked, authorized trails only.
Pack/drink plenty of water. Bring water with you even in mild or cold hiking conditions. Never drink from natural bodies of water such as lakes, rivers and streams.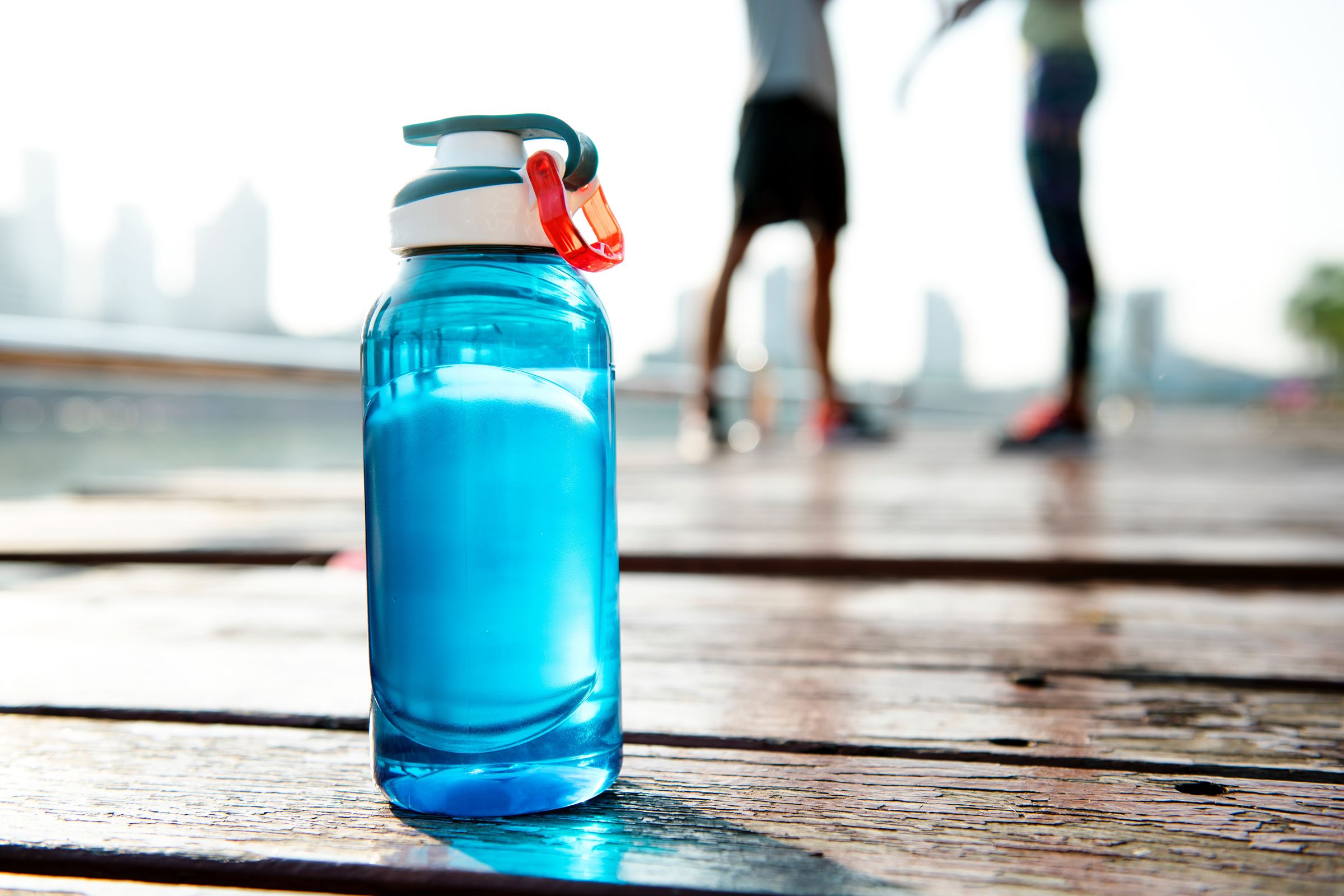 Take what you need. Carry personal identification. If you use a medication frequently, such as for diabetes or angina, take it and instructions for use with you. Carry first aid equipment and know how to use it.
Keep dogs on leash. Unless it is specifically posted that they can be off leash, keep pets under control, especially around horses and children and when you are hiking on multi-use trails.
Leave valuables at home. Don't make yourself an obvious target. If you must leave valuables in your vehicle while you are on the trail hide them well before you arrive at the parking area. Unfortunately, car break-ins are all too common
Daylight is your friend. Trails are generally open from dawn to dusk. Avoid being on the trails at dusk or after dark.
Supervise children. Keep an eye on children at all times and don't let them get too far ahead or behind adults. Check out our Kids on Trails page for more tips on how to choose a hike that is kid-friendly and how to ensure you and your kids are adequately prepped for a day of exploration and adventure.
Call for help. If you need assistance or encounter someone else needing assistance, call 911. NOTE: Cell service is not available in all locations.
Bring a friend
Two or more trail users can assist each other in the event of accident or injury, and one can always seek help if necessary
Don't forget water
Bring water with you even in mild or cold hiking conditions. Never drink from natural bodies of water such as lakes, rivers and streams
Plan it out
Taking a little time before you hit the trails to plan your hike or ride can help to ensure a fun outdoor adventure
Stay on the trail
Staying on trails not only helps the environment...it helps keep you safer and easier to find in an emergency